Focus International Enterprise
Is a consultant firm that was founded in 2008 by Joyce Seay Agee. Our main focus is to give you hope by inspiring you to greatness. We'll show you how to maximize the power in you and your income too.
​​Our Mission
To empower those who are willing to invest in themselves first, to take complete control over their personal and financial destiny.
​
Our Vision
Focus International Enterprise, (FIE) will enhance its role as a well-integrated enterprise by improving the well-being of our society by providing innovative services of exceptional value.
Our Values
Partnering - Joining forces, thinking win, win, win, and improving the overall being.
Owning It – Being accountable, taking action, and making it count.
Doing right – Working the principles and following through.
Networking – Increasing our nets and enlarging our territories.
Focus International Enterprise, LLC | © 2017 All rights reserved. | jagee35@gmail.com | 205-612-4002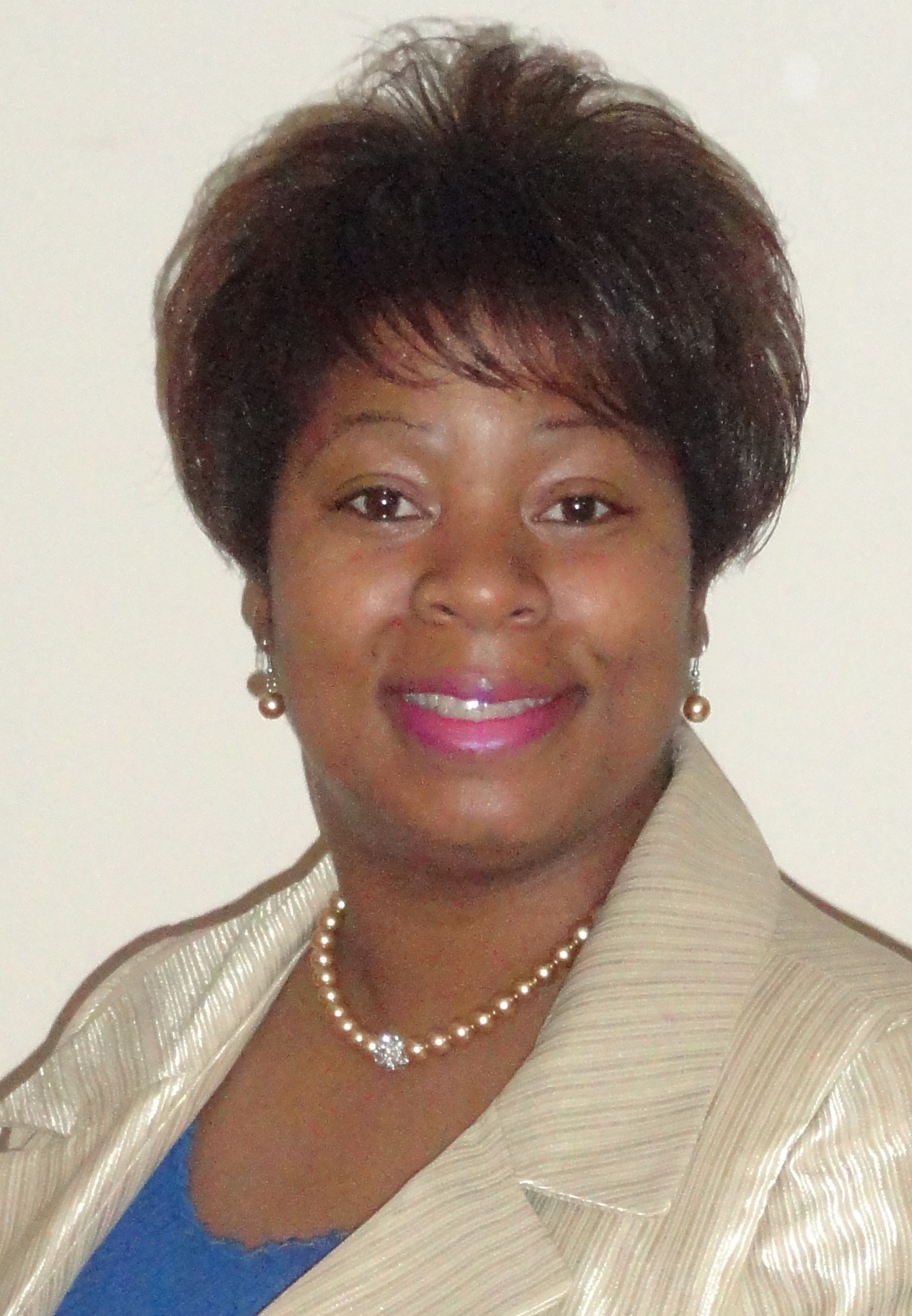 Title. Double Click Here.
This is paragraph text. Double click here to edit and add your own text.
Title. Double Click Here.
Title. Double Click Here.